Notice
: Undefined variable: tags in
/var/www/thepornload/www/lesbian/wp-content/plugins/easy-seo-friendly-images/easy-seo-friendly-images.php
on line
145
Notice
: Undefined variable: category in
/var/www/thepornload/www/lesbian/wp-content/plugins/easy-seo-friendly-images/easy-seo-friendly-images.php
on line
146
Notice
: Undefined variable: tags in
/var/www/thepornload/www/lesbian/wp-content/plugins/easy-seo-friendly-images/easy-seo-friendly-images.php
on line
150
Notice
: Undefined variable: title_tex in
/var/www/thepornload/www/lesbian/wp-content/plugins/easy-seo-friendly-images/easy-seo-friendly-images.php
on line
150
Notice
: Undefined variable: category in
/var/www/thepornload/www/lesbian/wp-content/plugins/easy-seo-friendly-images/easy-seo-friendly-images.php
on line
151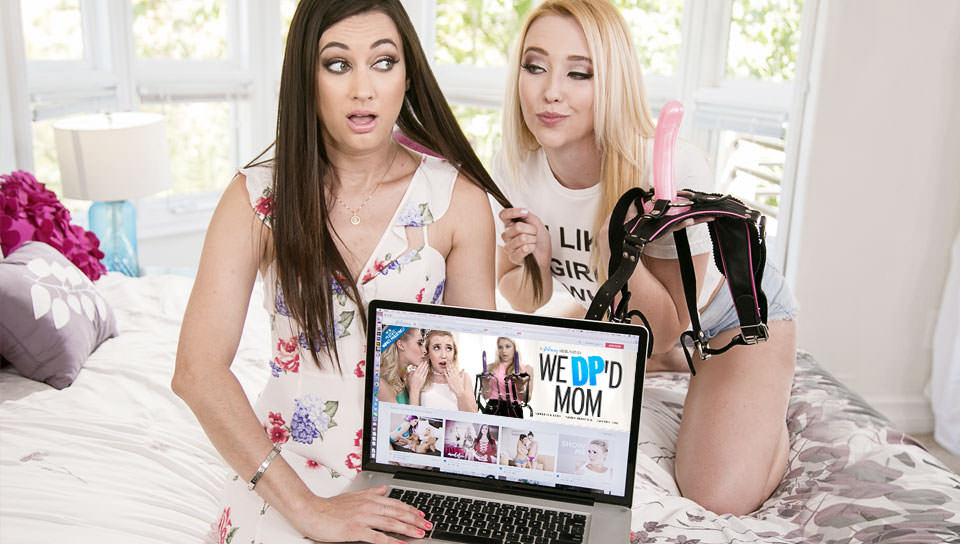 Samantha Rone is soaking in the tub and Georgia Jones is training at the gym when their cell phones send them a notification. The new casting list is up on Girlsway. The sexy models hurry to their laptops to check their stats and each one submits a model request to work with the other. Georgia can't wait so she calls Samantha over to help her practice doing anal.
Samantha comes over for their anal playdate with a purse full of sex toys. They rip each other's clothes off and Samantha warms up Georgia asshole. She starts slowly with one little finger, then inserts the bulbous tip of a butt plug and gradually pushes it all the way in. Samantha licks her pussy while her ass is being stretched by the blue protruding object. The friction of her tongue is making Georgia cum repeatedly in her mouth. Samantha leans forward on her knees letting Georgia plug her ass. She fingers her hole and rubs out an orgasm, then she climbs underneath and licks the cum from her pussy again.
Samantha puts on the harness of a huge purple strapon and Georgia gets down on all fours. She bravely takes it deeper and deeper as Samantha gently feeds the strapon into her ass. Georgia rubs her wet pussy and takes it like a champ until her clit explodes. Then Georgia licks out Samantha and tribs her blonde friend till she lets out a powerful cum!